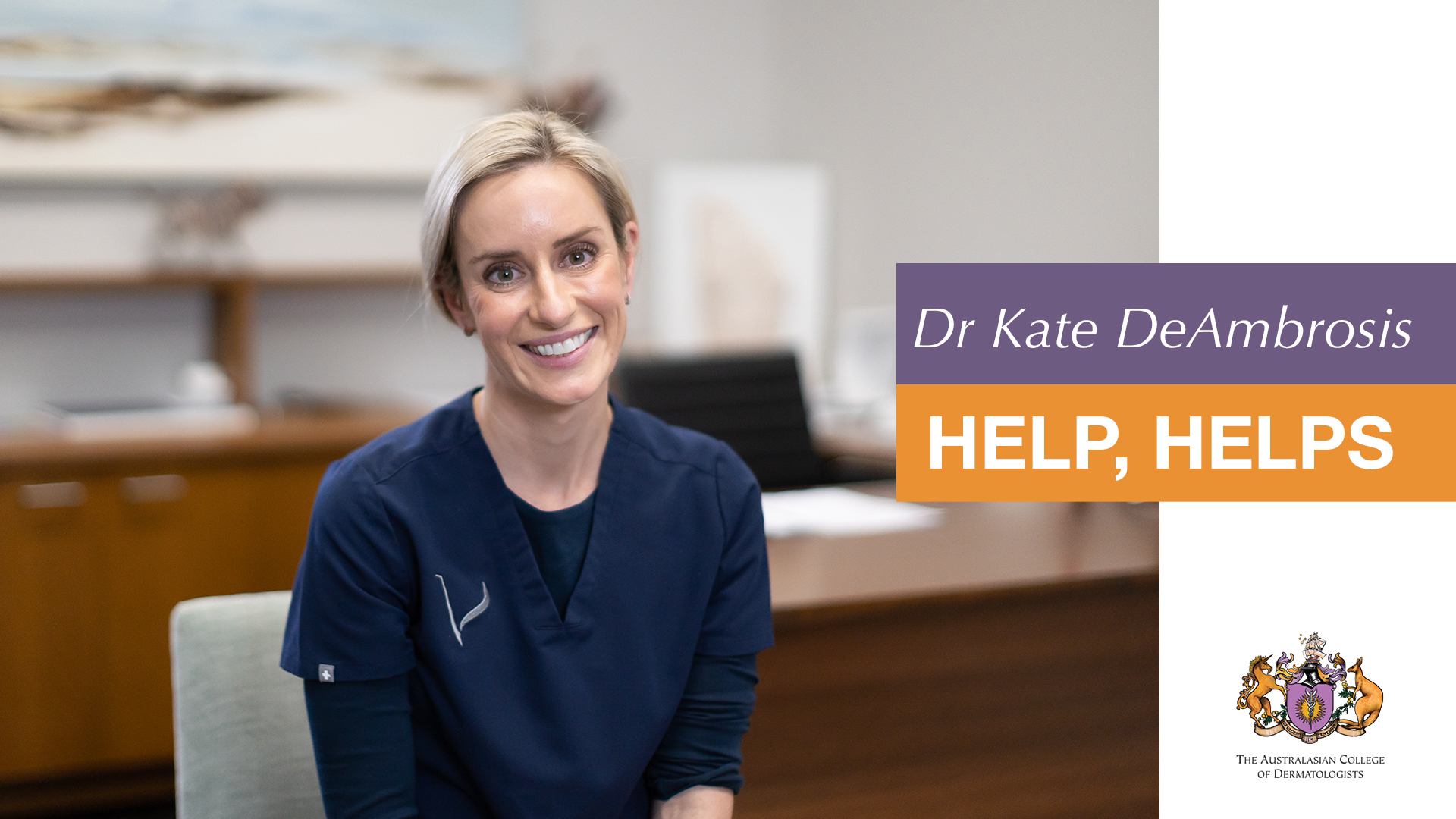 click the link to view the campaign and videos
People.
Australians living with chronic skin, hair and nail conditions like eczema, psoriasis, alopecia, acne and vitiligo understand only too well how enormously challenging these conditions can be, both physically and emotionally, changing the way they live their lives. Finding the best possible treatment and support can make a huge difference.
Production:
Creative: Client + Jude Kalman
Director / Camera / Photographer / Editor: Jude Kalman
Deliverables:
1 x 3 min feature story
3 x patient cutdowns
1 x 3 patients cutdown
25 hero stills with and without graphics
Impact:
The Campaign was shared across Australia with medical professionals and the community leading up to and during World Health Skin Health Day 2021.