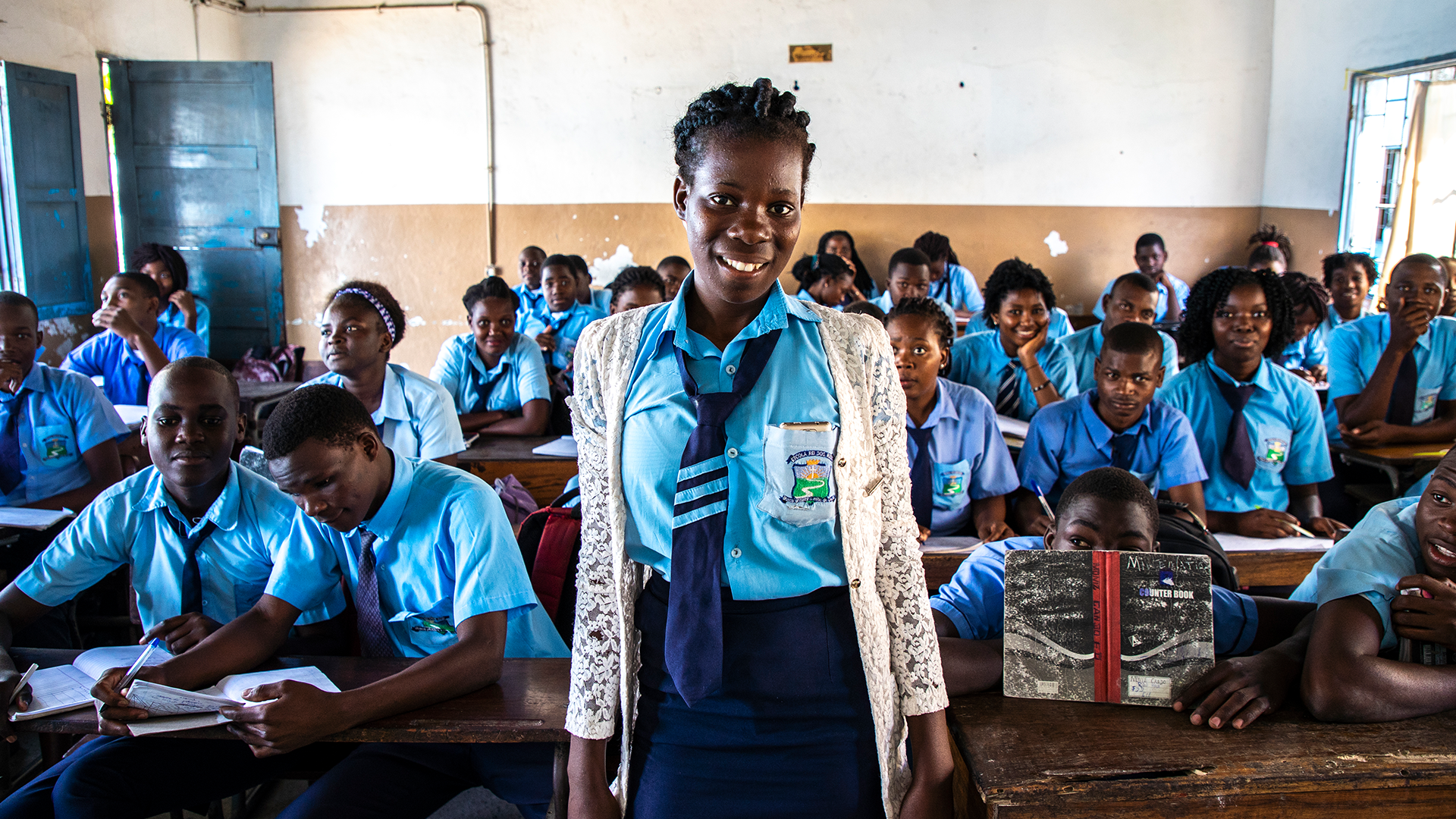 PEOPLE.
Mission Educate is an Australian Christian aid organisation working with Mozambicans to bring educational initiatives to the nation of Mozambique, Africa.
We made a series of stories which included "The Power of Education" a short film about the work of Mission Educate. It was used for fundraising and awareness purposes.
PRODUCTION.
Creative: Jude Kalman
Camera / Photographer / Editor: Jude Kalman
Deliverables:
1 x 12 min short film
1 x 9:45min short documentary
1 x 5 min Celia's story
4 x cutdowns
Stills used for promotional, annual reports and other communications.
IMPACT.
The portfolio of work won The Graham Wade Pilgrim Award in 2020.
Katura's Story won the best short documentary at the LAMPA film festival in 2019.