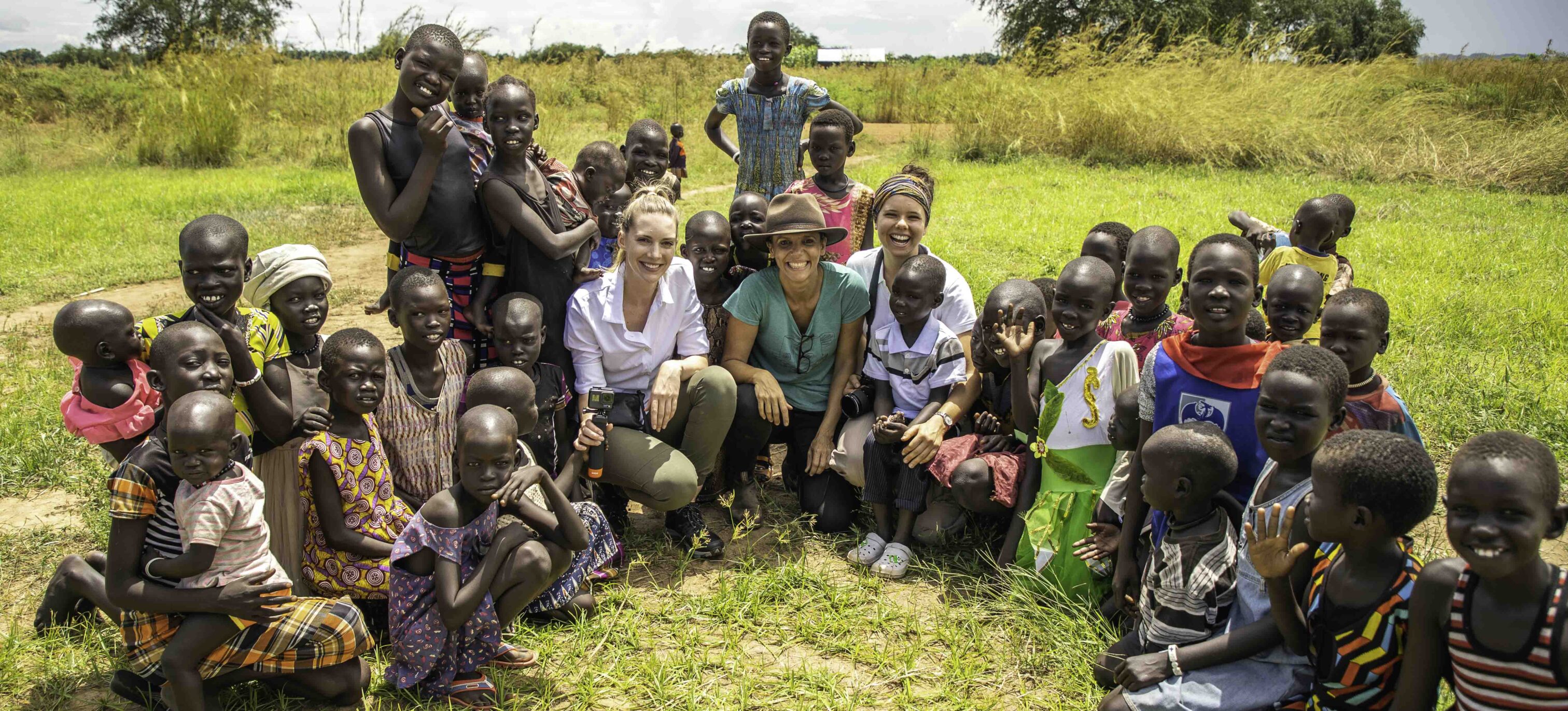 People.
To The Nations is a Christian ministry that ships containers with medical and educational donations from the east coast of Australia to the continent of Africa. They are the featured charity in the Uncontained Love series.
We are proud to continue to help tell their stories and provide content for speaking engagements across Australia and the world.
In 2019 we took a trip to South Sudan along with their partner, Favour Africa and produced short stories about the work in South Sudan.
Production.
1 x 2 min – Paul's story
1 x 1 min South Sudan
1 x Message from Chris Shadbolt
Impact.