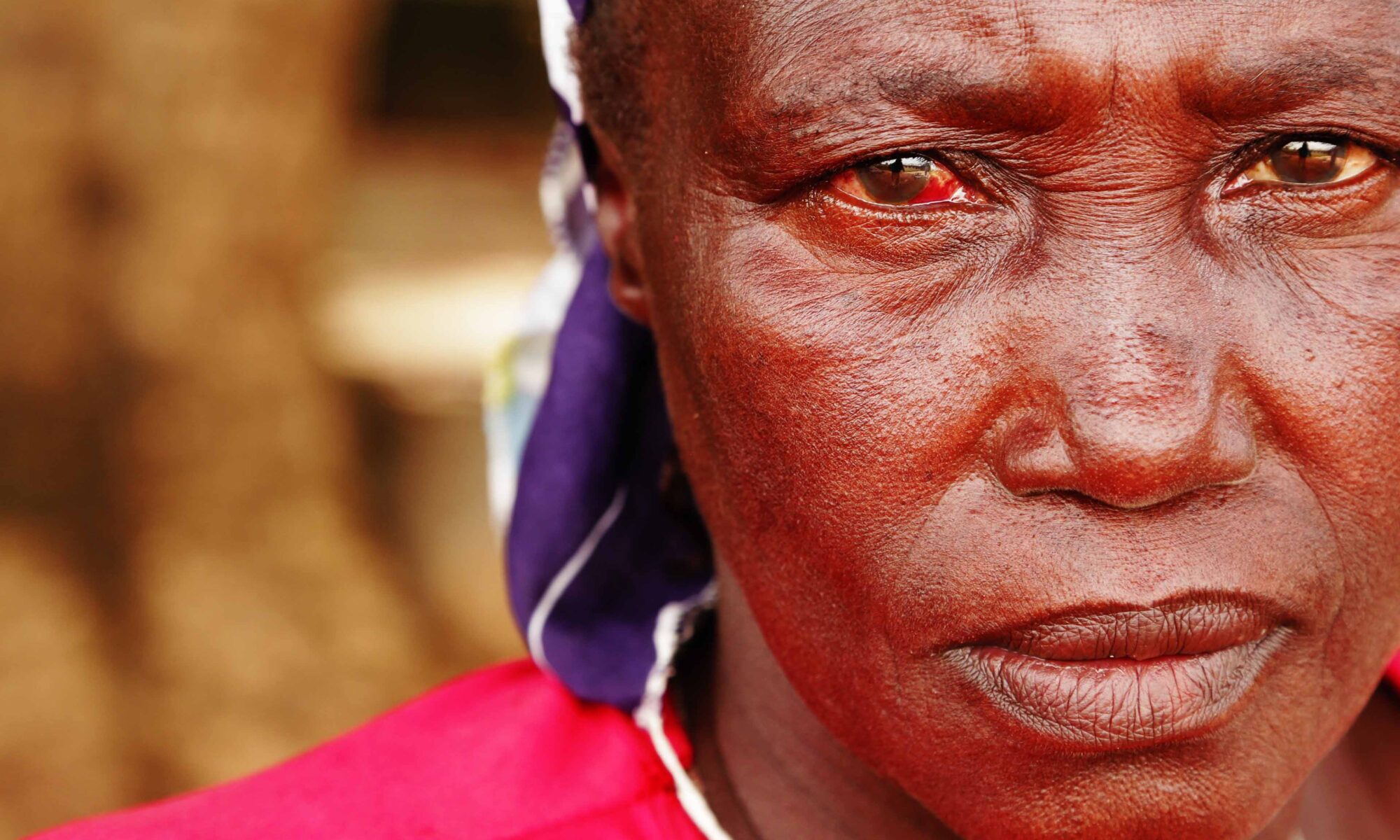 PEOPLE.
For over a decade now, a family from the Gold Coast have quietly driven an initiative that delivers shipping containers filled with educational supplies, medical equipment and other household goods to communities in need throughout Africa.
PRODUCTION:
Creative: Jude Kalman
Producer: Carrie-Anne Greenbank
Producer / Director / Cinematographer /Photographer / Editor: Jude Kalman
"Uncontained Love" is a series of three short documentaries about this initiative, produced and directed by the award-winning Queensland cinematographer Jude Kalman.
It tells stories of the transformation that occurs in these African communities when the containers are delivered, and the work of partnering organisations who, in the face of great need, respond in love. Already, the group have delivered much needed supplies and services to Malawi, Swaziland, Tanzania and Zambia.
Kalman's latest release "Uncontained Love: Love > Fear" explores the human struggle between love and fear, following a recent project in one of Nigeria's major cities, Jos, where threats of persecution from terrorists Boko Haram and other rebel groups is a daily reality. Filming on location, Kalman interviews families and children displaced by crisis and explores the motivation behind those mobilised to help.
"Uncontained Love: Love > Fear" seeks to stimulate conversation about refugees and how we might respond to the needs of those most profoundly impacted by crisis in Africa.
IMPACT:
Awards: "Uncontained Love: Love > Fear" Winner of the 2018 CMAA award for Compelling Film / TV / Video Content. Docs without Borders, Award for Excellence.
Uncontained Love: Love > Fear Winner People's Choice at the at YoFiFest 2020.